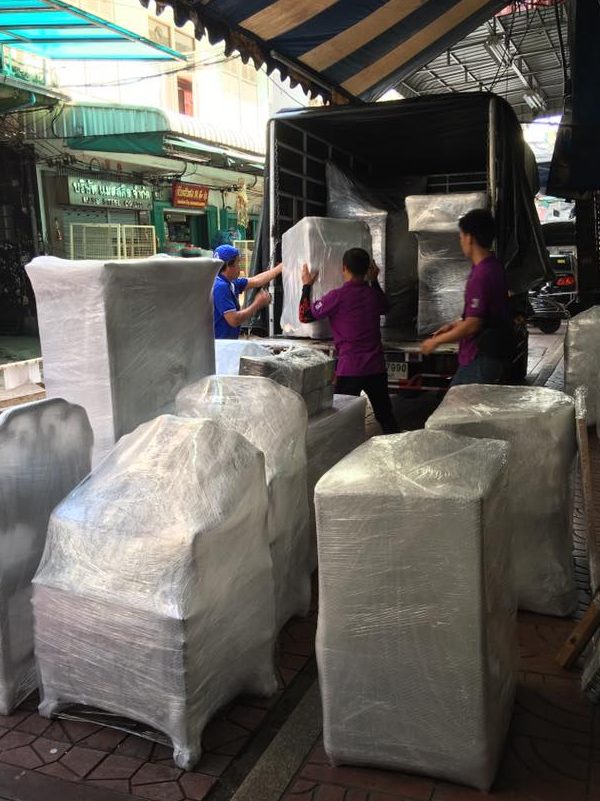 We commit to the things that matter most to our customers, partners and suppliers concern for their needs,
efficient handling processes, competitive pricing and prompt payment.
We ensure competence. Each team member has a professional qualification, be it in Sales, Operations or
Administration so you can be assured of our professionalism.
Freight Rangers Co.,Ltd. has builded up itself based on a grounded know how and a high grade of reliability during the past years. The daily business is positioned on a high demand for professional handling and services for your cargoes.