About Us
Since Thailand acts as a gateway for ASEAN, Freight Rangers is well situated to deliver products internationally. We are ISO 9001:2015 certified and provide guaranteed transparency as well as top-notch service – we're ready and available to answer any questions you might have, 24 hours a day, 7 days a week. With more than 10 years of experience in the logistics business, we are in an excellent position to help…
Service
Freight Rangers was built from the ground up by relying directly on our firsthand experience in the industry.
Our team of seasoned professionals are committed to working hard so that you can rest easy; your cargo is in safe hands.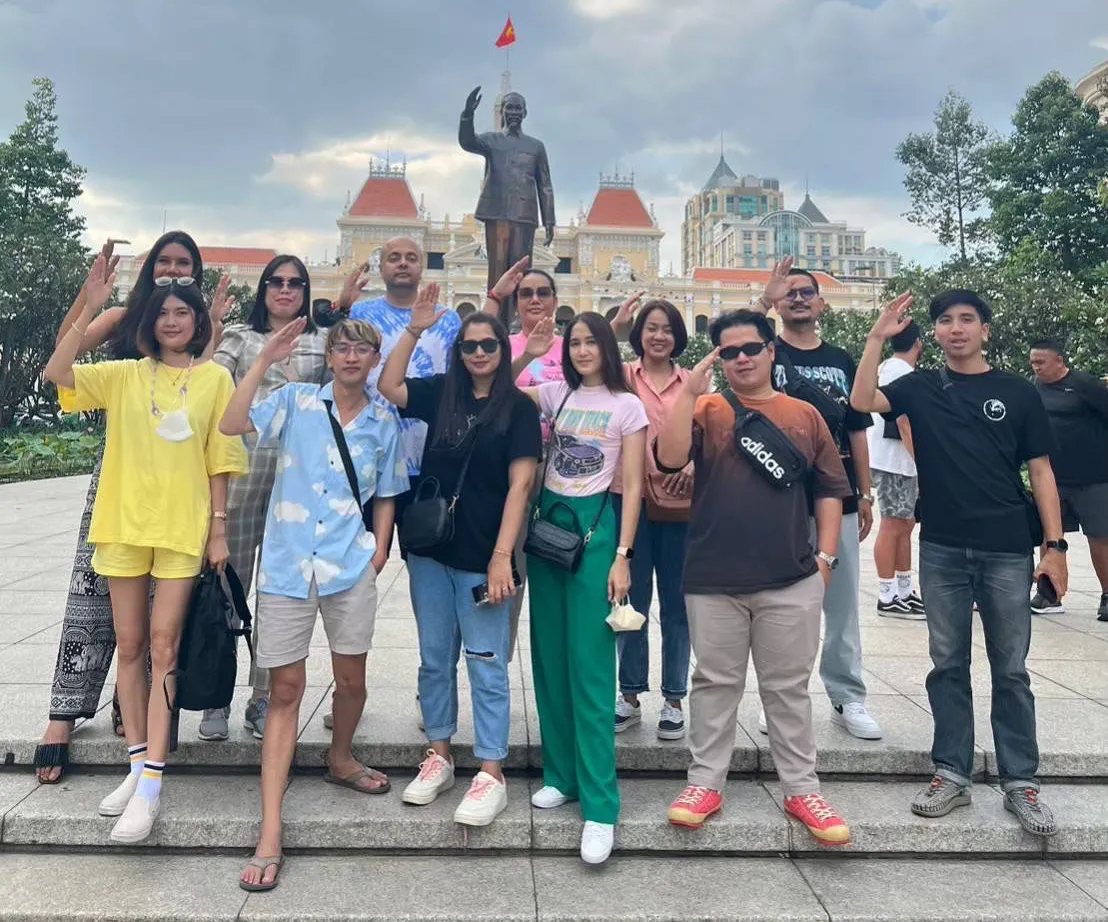 Freight Rangers Co.,Ltd.
We commit to delivering on the things that matter most to our customers, partners and suppliers, including the need for efficient handling, competitive pricing and a smooth billing process.
We pride ourselves on each team member's excellent qualifications and competence. Whether it's Sales, Operations, or Administration, each member of our team has professional qualifications in their respective fields, so you can be sure that every aspect of our services will be executed with professionalism.
Contact Us
776 Phairoj Kijja Vill. Phase 4 Soi 3 ,Bangna Trad 27 Bangna Nua, Bangna,Bangkok 10260